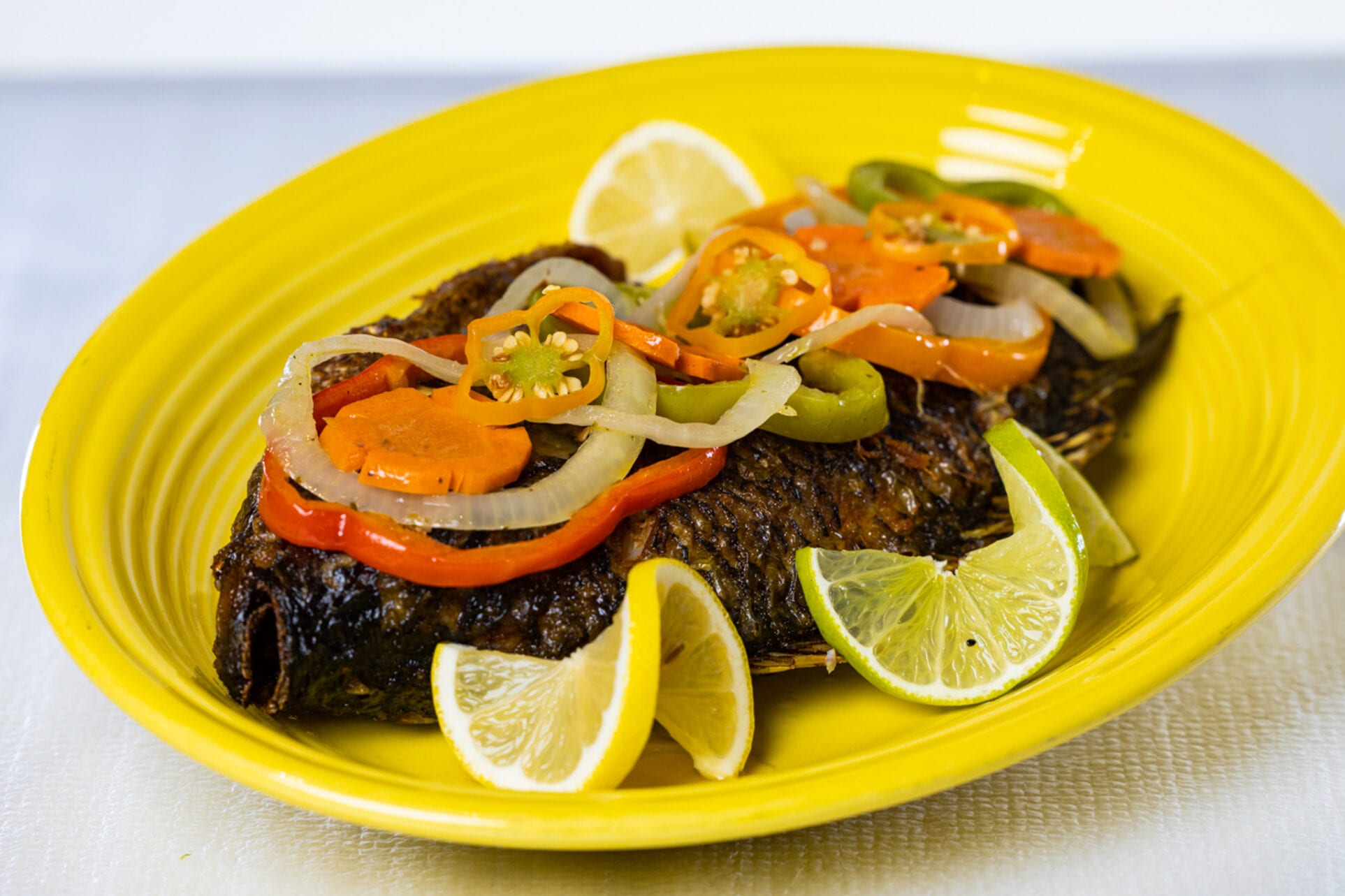 A Fusion of Flavor at First Bite
Taste of the Caribbean is ready to ignite your culinary passion for the flavorful Jamaican food experience.
Our dishes are infused with the Caribbean spices and flavors you know and love. From our famous Jerk Wings to our Curried Shrimp with Rice & Peas, every meal we cook is made with love and passion. 
Bring the whole family or just a few friends, kick back, relax, and enjoy our signature dishes.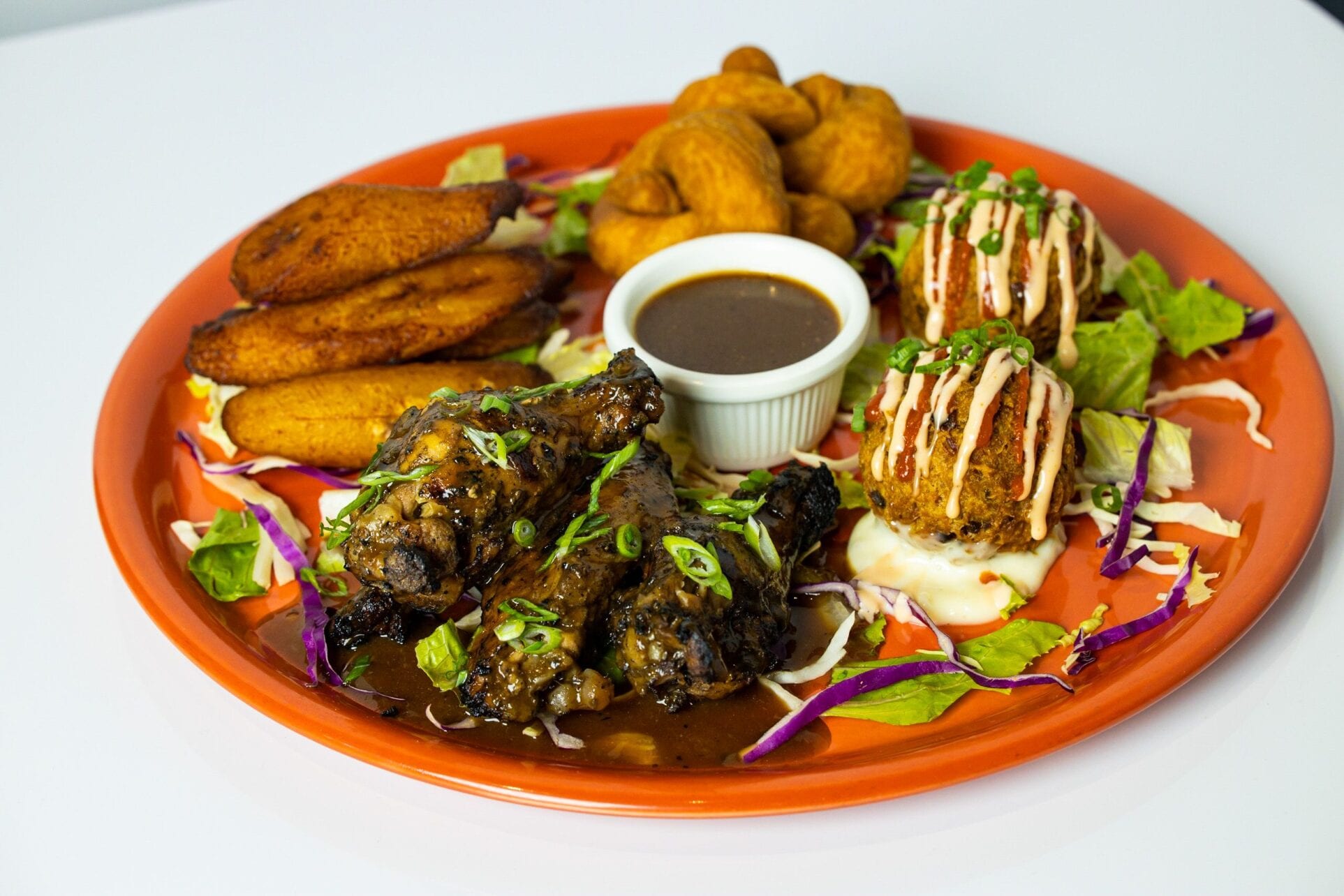 Taste of the Caribbean opens its doors for the first time on April 12th.
The Red Lounge has its Grand Reopening on April 25th.
Taste of Caribbean signed the Community Over Commission petition in support of local businesses.