Catering
Let us bring a tropical twist to your next gathering! We provide catering services for events, and we can also host private parties in-house.
Order directly from our menu or customize your meal. No matter what authentic Caribbean cuisine you choose, your group is in for a treat!
Discounts are available for large orders—contact us for details.
Trays
SM
LG
Chicken
(Curry, Jerk, Stew)
110.00
210.00
Jerk Wings
120.00
230.00
Jerk Pork
130.00
245.00
Oxtail
160.00
270.00
Curried Goat
140.00
250.00
Shrimp (Curry)
135.00
240.00
Tilapia Filet
(Escovitch, Fried)
115.00
210.00
Plantain
90.00
130.00
Vegetables
(Steam/Curry)
75.00
140.00
Rice and Peas
95.00
140.00
White Rice
45.00
75.00
Additional per/order Items
Whole Snapper
Whole Tilapia
Fried Dumpling
Festival
Cocktail Beef Patties
* Custom menu items, Box Lunches, Non-alcoholic Drinks/ Beer, Wine & Spirits available upon request.
For quotes or more info:
Call: 708.207.1998
Email: tasteofthecaribbean.206@gmail.com
TERMS:
Deposit: 50% is required to secure your event
Final Payment: is due the day prior to event
Cancellation: within 72 hours of event will be charged 50% of catering cost; within 48 hours will be charged 100% of the catering cost
A Service Charge (18%) will be added to all catering orders
** Prices are subject to change.
Catering Inquiries
WE ONLY ACCEPT INQUIRIES 7 DAYS PRIOR TO YOUR EVENT. A DEPOSIT OF 50% IS REQUIRED TO SECURE YOUR EVENT DAY.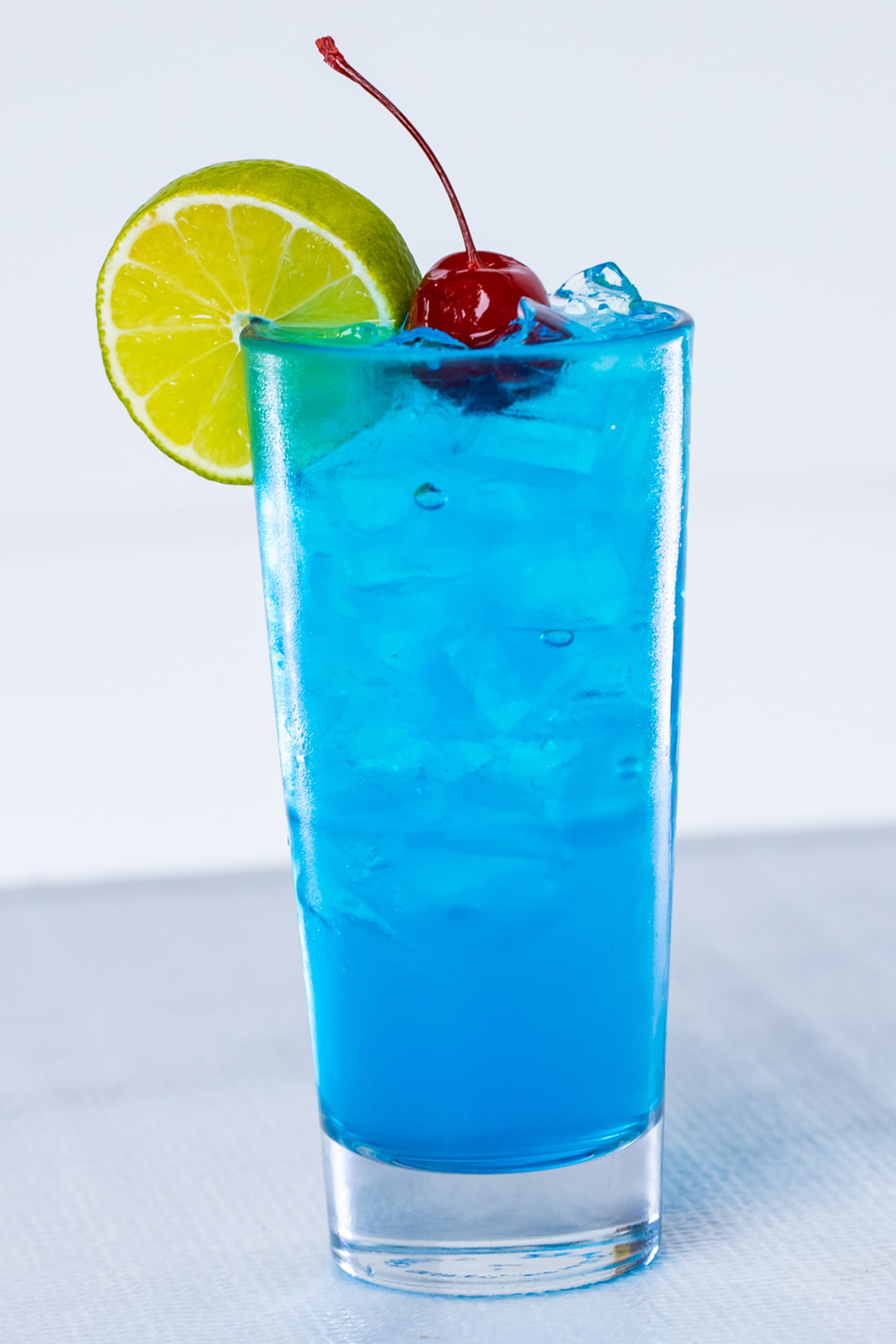 Private Parties
Good food, great atmosphere, and excellent service; Let Taste of the Caribbean host your next gathering. We host:
Lunch Meetings
Dinner Parties
Birthdays
Anniversaries
Business Meetings
Graduation Celebrations
Rehearsal Dinners
And more!
Seating Capacity: 50 people
Ready to let us cater or host your next event? Get in touch with us for details, pricing, and availability.